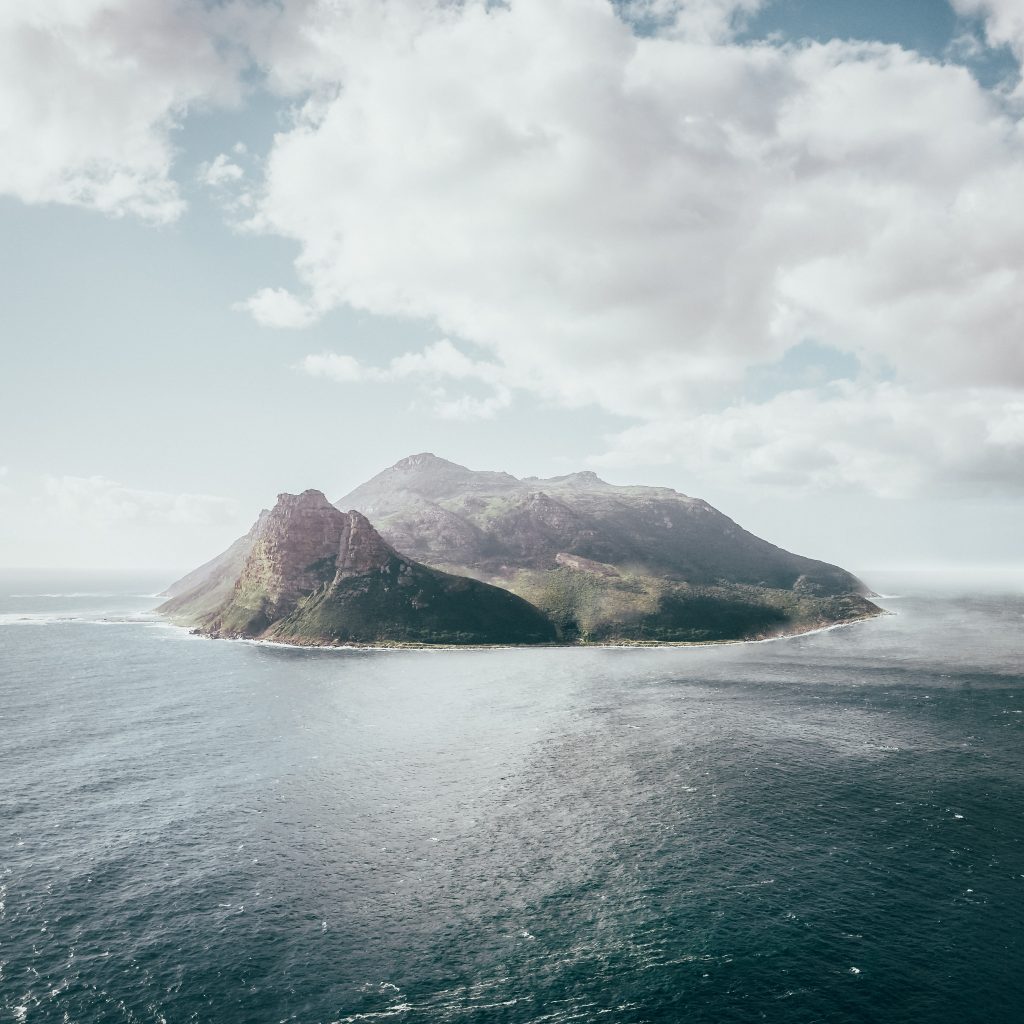 Every Thing We Are is a coming of age novel where Sam learns that every thing we are is not always on display. My first attempt at writing a novel, this is being written 1000 words a day through November as part of #NaNoWriMo2020. Hope you will read along as I write. All episodes of this series are available on the ETWA page.  
When I started This Coded Life, I was really at a loss for what to write about. Imagining that one day when I am much older, perhaps as old as thirty five, I would make this blog public and laugh at some of my adventures, I narrowed down on my first post. One of Papa's favourite lines (he has many), "You will look back at this when you're older and laugh about it" assured me that this will be the case. Mimicking the 'hello, world!' prompt that WordPress uses to remind you to send out your first post, I decide that it should be about my world, Samiverse!
Welcome to the Samiverse! I wrote.
My world, Samiverse, is best explained using the five elements of nature: earth, water, fire, air and space.
School is water. I love school. I spend most of my day there. Like the water baby that I am; a Cancerian born on 3 July. I get to school early, by 7:45 on most days, though assembly is only at quarter past eight. I use that time to catch up with my friends—my Zassies. We update each other on what transpired in our lives from the time we last spoke, which was minutes before we met at school. I love my prefect duties at school as well. I am usually held up for an hour or so everyday past school time with those. But I love everything that goes on in school. I am part of the dance club here. I participate in debates though I would argue that I am not the best at it. I am a decent student. I love most of my teachers, my classmates and my friends. School is the best.
"God made two [genders]: man and woman. Why don't you face the wall all of today and think of the people who clap their hands at traffic lights?"
What makes school the best is of course my Zassies—Akira, Ayaan, Siam and Zara—ZASSY, get it? They are air. Akira is the doer. She is fantastic at minecraft and coding. She built us Zassy The Group, our main chat forum. That was to save Siam from a fix. Siam is the quiet one that perplexes everyone. He is handsome in a way unassuming people can be. Many have attempted and failed at getting him to break out of his natural silence. He sticks with us mostly because we let him be. Once he pissed off our biology teacher 'lovely Miss Mathews' in the first hour of class by asking her how many genders there were. She said, "God made two: man and woman. Why don't you face the wall all of today and think of the people who clap their hands at traffic lights?" The whole class laughed and so did I. He just stood there, staring at the wall with a smile plastered on his face. The whole day, without uttering a single word!
Ayaan or Y as he liked to be called, was the no nonsense one. He was preparing for IIT-JEE with a focus that was usually reserved for do-not-pet sniffer dogs in bomb squads. He was such a good boy that his parents often told my parents that they had nothing to worry about. He was smart but not smug. He was always formally dressed and well-mannered as good boys tend to be. He was definitely a nerd. Akira and him nerded out a lot when we were together. Y and Zara were childhood friends, neighbours and for all practical purposes, siblings. They bickered like cats and on principle disagreed on everything.
Zara is my best friend. I met Zara in dance class when we were 7. We were thrilled for an entire month when our sections got shuffled in 4th standard and we ended up in the same class! I've known Zara for literally as long as I can remember. And by extension Y. I love my Zassies but I love Zara more. Growing up, in addition to being together at school and at Nritya, we also spent a lot of time in boring office parties and house parties because Zara's mother and Papa worked together.
There's another reason why my Zassies are air. Since we became teenagers, parents and garden variety adults of all sorts have increasingly placed more and more restrictions on us. We are given phones for safety but we are officially allowed to use it only minimally. In school, phones are not allowed. They will be confiscated if found. There is perhaps an hour's window during commute to school or back when phones can be used. At home, there is a sliver of time between finishing homework and dinner when phones are allowed. In my house, I have to leave the phone with my parents after dinner. In Zara's and Y's homes there are randomised checks. Because they are neighbours, their parents follow the exact same rules as if they are siamese twins. Their parents can ask for their phones at any time without warning and check their WhatsApp and other apps. Zara's mother tried to get Papa to do it with me but he said that he trusted me enough to let me have my privacy. Basically using the phone to chat was generally cumbersome.
That and Siam's father searched his room for a stapler once and discovered a woman's underwear instead. They went berserk on him but he refused to spill the beans on where he got it from. Subsequent Internet combing revealed 'milf' in his search history. His parents were the most chill people we knew but they took away his phone, grounded him and sent him to counselling. And they put his computer in the living room under constant monitoring.
This was the summer of 2018. That's when Akira built us a communication mechanism and combined our names to call it Zassy The Group. It sounds so sassy and cool, doesn't it? It was a web app built on Glitch. All we had to do was log into zassy.glitch.me and we could chat without being monitored. The coolest part was that it could be used without raising suspicion. The main page looked like an online student notebook. It was complete with notes on the genome or macro economics or a differentiation sum, something from our syllabus. It could fool anyone. But when I typed /michelleobama.html into the URL, it took me to a chat window where once I entered a pin, I could chat with Zassies. On the first Monday of every month, Akira remixed the overlay text and the pin. She shared the new pin with us at school or even on WhatsApp just to keep up a semblance of normalcy. We talked about everything on Zassy. It was our safe haven.
Support me as I write my first novel. Sign up!
[jetpack_subscription_form show_subscribers_total="false" button_on_newline="false" custom_font_size="16″ custom_border_radius="0″ custom_border_weight="1″ custom_padding="15″ custom_spacing="10″ submit_button_classes="" email_field_classes="" show_only_email_and_button="true"]
Next episode | Ch2b: Welcome to Samiverse