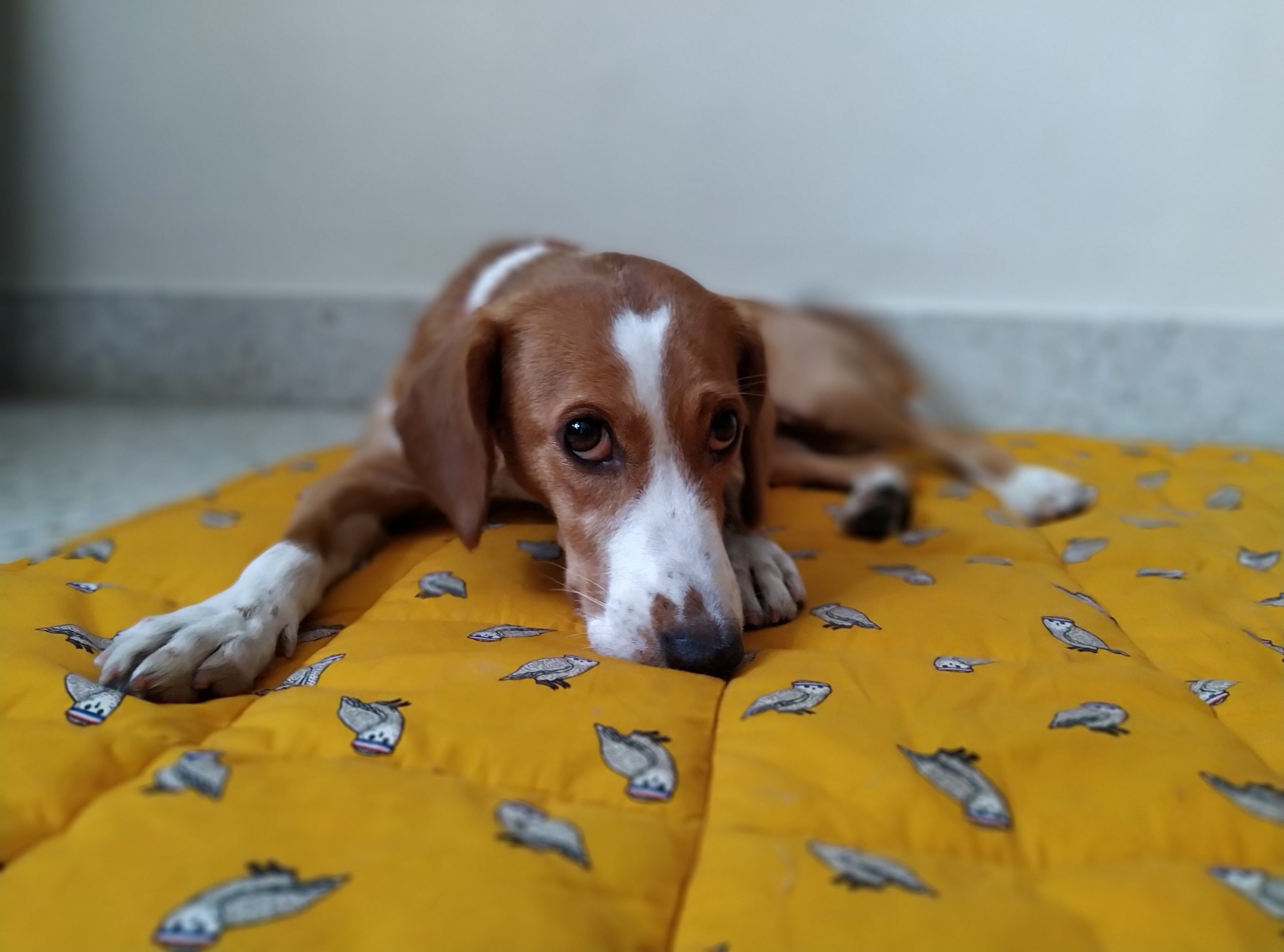 Pathu knows that she is destined for great things. One of those small wins came to pass this week. She has been featured in The News Minute, where they published an excerpt from our book, The Dog We Stole. To her absolute delight, she has been featured in the article, sitting pretty on Echo's mat, as if it were her own. The Dog We Stole is also now available on Google Play Store.
You will find The News Minute feature here: How we stole a dog during the Covid-19 lockdown.
Meanwhile, I am onto my next project, Every Thing We Are. It is my first novel and I am writing it daily as a series of blogposts. Hope you will subscribe to my blog and read along.
[jetpack_subscription_form show_subscribers_total="false" button_on_newline="false" custom_font_size="16″ custom_border_radius="0″ custom_border_weight="1″ custom_padding="15″ custom_spacing="10″ submit_button_classes="has-background has-bright-blue-background-color" email_field_classes="" show_only_email_and_button="true"]