I am researching what to read on a road trip. This, I presume, will help me process the fact that I will soon be on the mother of all road trips–The Great Indian Drive featuring A&T. It's going to be epic as always!
Here's my road trip reading list
All the lists I referenced strongly suggest that I read this one. It's what got wanderlust into Americans.
Tamil writing, it seems to me, possesses an earthy connection that is comforting in its openness and lack of posturing. I foresee those would come handy as I negotiate the great Indian hinterland.
Cobalt Blue came to me by way of my obsession with Jerry Pinto's writing. The plot revolves around a brother and sister who fall in love with the same man! How in the world is this book not more popular? And what more exciting to read in unknown territory?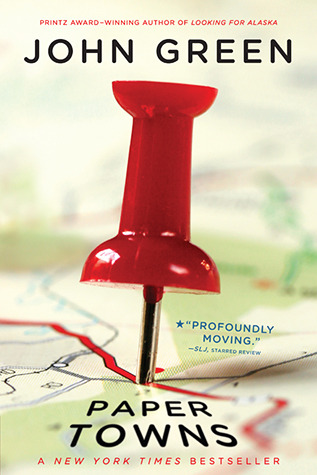 Surely, I am not going to read any more than these. But I would love to hear from you. I still have time to change my mind on some of these books!
What you would read on a roadtrip?