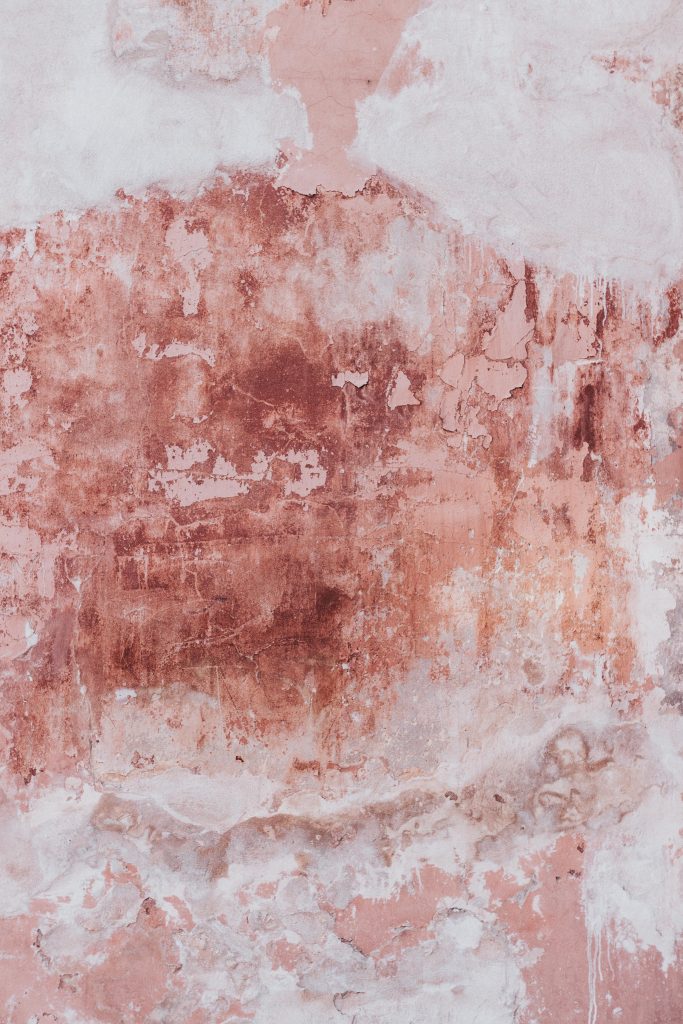 Every Thing We Are is a coming of age novel where Samyukta aka Sam learns that every thing we are is not always on display. This is my first attempt at writing a novel. I started this project as part of #NaNoWriMo2020 before I fell off the wagon. Hope you will read along as I get back to writing it. All episodes of this series are available on the ETWA page. Subscribe to my writing here.
Achams and I arrive at her house on the hill by around dusk the next day. In the veranda hugging the front of the house, Registrar Kurupettan straightens up as he sees us approach. Resourceful as ever, he has arranged for the house to be cleaned before we arrive. "Your room and the common areas are done. Cleaners will finish the rest of the indoors tomorrow", he says to Achams in small talk.
"Hmmm, all well at home?" Achams asks in response. Registrar nods. I stop to consider how efficient this conversation is. It's asking the right question but with a yes or no answer.
"Janu has made kanji for dinner. I'll come by tomorrow morning then", he says stepping into the growing darkness of the evening. "Rathriyil yathrayilla", he says pointing the feeble light of the torch ahead of him more for confidence than sight. The phrase is both good night and a way of warding off evil, literally meaning no travel in the nighttime.
"Aangh", says Achams, making an ambiguous noise before heading indoors. Living alone with her in the following days, I'll come to realise that a lot of her conversations are mere sounds. I stay on the veranda smiling at him but he can't see me in the darkness.
I hit the bed in Achams' room soon after dinner. It's been a long and tiring day. But Achams sits at her spot by the window in a cane chair. There's a pile of books and magazines on the window sill and she's opening one of them to read. The wall opposite her chair holds an old black and white photograph of Echumuma. She's young and vibrant here, dressed in a sari with a smile that's radiating outwards like a Ravi Varma painting. Her smile is naughty, hearty and unbridled.
She's young and vibrant here, dressed in a sari with a smile that's radiating outwards like a Ravi Varma painting.
Before she can get engrossed in her book, I ask, "When was this photo taken Achams?" Both of us stare at the photo for a while and feel the beginning of a smile on our faces. Such is the photo. This is not the Echumuma I remember. I remember an old lady with missing teeth. Her hair was jet black till it started falling out due to chemo. When I was young, she used to wear a plain blouse paired with a coloured length of cloth usually printed in checks. She covered her breasts diagonally from shoulder to hip with a cotton towel that had once been white. In the last five years or so since she befriended cancer, she wore a button down nightie which was easier to get in and out of. But her smile—it was always like the one in the photo—bursting with life.
"This was taken at my wedding. The day we first met. Echumu must be 19 here. She was wearing a bottle green sari that belonged to my mother-in-law. Everyone in Echumu's family worked for my mother-in-law and Echumu was to be my chaperone. I was 16, marrying a stranger and moving into his house but her smile soothed my nerves and gave me confidence to get through the day. This photo was taken by your grand uncle who spent his entire month's salary on photographing the wedding.
"Chaperone! What does a chaperone do exactly?" I asked, holding out my arms like a baby asking to be carried till Achams came to sit by the bed and stroke my arm.
"At first, she would just follow me around. She would come with me to the pond where I went to bathe. She would apply oil in my hair and pluck hibiscus leaves to make a paste for me to use as shampoo. She would wash my clothes. She would walk with me to the temple. She would sneak around to meet me when I was on my period and not allowed to meet anyone. Back in those days, she was not allowed inside the house or allowed to touch me once I had had a bath.
"That's horrible. But you were best friends. How can you not touch your best friend?" I wondered out loud.
"Yes we were. I said we were not supposed to touch each other. But that doesn't mean that we didn't. We were together all the time except when I went upstairs to sleep at night. Echumu went home only to sleep too. She ate all her meals at our house. At mealtimes men and children would eat first. Only then would the women eat. Since we ate in the kitchen, Echumu would sit on the steps leading out of the house and talk to me while I ate. I would sit as close to the kitchen door as possible and eat as slowly as possible until my mother-in-law shouted at both of us. She had a frail voice but she packed a punch with her words. And how she shouted at us. But so much has changed since then.
Subscribe to get this novel delivered to your inbox:
[jetpack_subscription_form show_subscribers_total="false" button_on_newline="false" custom_background_button_color="#36bcab" custom_font_size="16″ custom_border_radius="0″ custom_border_weight="1″ custom_padding="15″ custom_spacing="10″ submit_button_classes="" email_field_classes="" show_only_email_and_button="true"]
Next chapter | Ch17b: Chaperoning Change