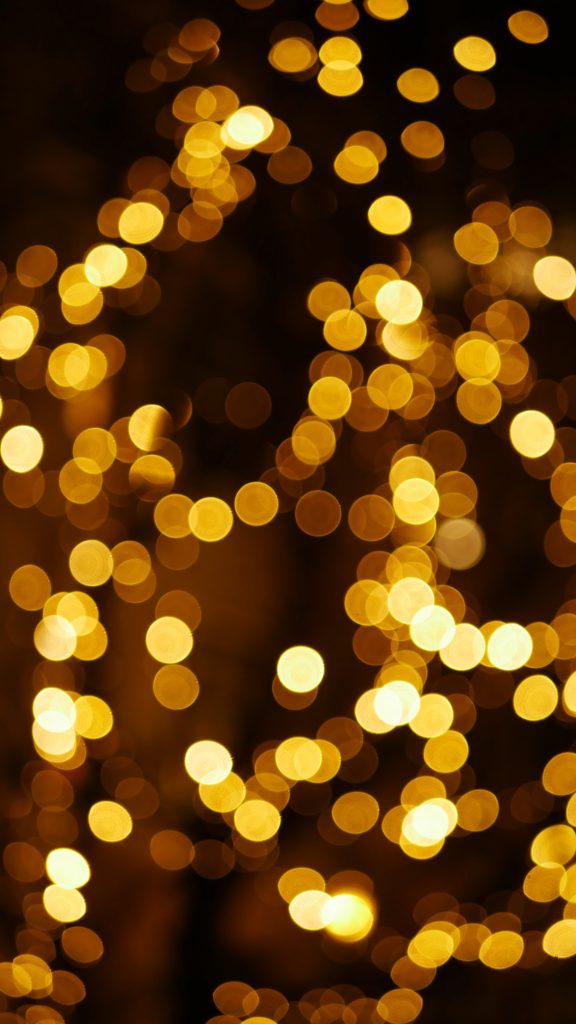 Every Thing We Are is a coming of age novel where Samyukta aka Sam learns that every thing we are is not always on display. This is my first attempt at writing a novel. I started this project as part of #NaNoWriMo2020 before I fell off the wagon. Hope you will read along as I get back to writing it. All episodes of this series are available on the ETWA page. Subscribe to my writing here.
When they got home, Achams was pacing in the living room. As soon as she sees Papa, she begins talking urgently.
"Mone, I have to go back home. Today. Book me a ticket." she says still pacing. She holds on to me. Her hands feel papery and cold.
"What? Why? Amma, calm down," Papa replies holding her by the shoulder gently and making her sit down. I sit next to her holding her hand and stroking it.
"Sreeja, make some tea. Okay, let's drink some tea and then talk about this," says Papa in a comforting tone.
"No, I have to go home. Bhagavathy came to me in my sleep. See, I am still shaking from seeing her vishwaroopam. She was so radiant and commanding. Echmu was with her. I saw Echmu." Achams closes her eyes, folds her arms in prayer and smiles in awe and gratitude.
"I was reading on the balcony and I think I dozed off. Next thing I remember, I am standing in front of the sreekovil in the temple during thalapoli. I am alone. Can you imagine? Bhagavathy walks out holding my Echmu's hand". Achams closes her eyes again with a content smile as if reliving this recent event.
"And then?" she's piqued Papa's interest. Mama is standing by the kitchen door listening to the story.
She says, "Bring me your little one. I'll take care of everything. And Echmu says, I would also like to see her." At the mention of Echmu, Mama retreats into the kitchen making a face.
"Bring me your little one. I'll take care of everything. And Echmu says, I would also like to see her."
"Thalapoli is almost here. I have to go and I have to take Ammu. We have to participate in the festivities. It will be a good break for her as well. And she can study from there. Here, take my phone if you want. The landline has been dead for a while. No one calls on it so I haven't bothered to get it fixed. She wont have access to a phone. Anyway there's no computer or Internet in my house. I'll call you from your brother's phone." By then Mama was back with tea for everyone.
"Did you hear what she said?" Papa looks up at Mama. "Yes, most of it."
"Amma, you keep your phone. We have also been thinking that a change of scene could do her some good. She needs to be back here in three weeks for an appointment but otherwise it's entirely alright by us. Even if she calls her friends from there, they are not going to drop everything in the middle of their exam prep to come to her aid. I'll get you a flight for tomorrow. Also she can do whatever she wants in these three weeks. We have found a way to cure her." Papa tells Achams.
"Sreeja, you want to come with us?" Achams asks Mama.
"No, I can't. We have Vaithi sir's daughter's wedding to attend. That's a four-day affair. I could come after that. We'll see, I think she will be alright there with you."
The psychiatrist seemed to have done a stellar job of buoying her parents' trust in her. Sam was careful not to let the news of freedom from house arrest settle into her brain and make her heart soar. She had become very wary of the machinations of her mind.
Young writers need readers to build their confidence. To be my support system, consider subscribing to fictionhead.
[jetpack_subscription_form show_subscribers_total="false" button_on_newline="false" custom_font_size="16″ custom_border_radius="0″ custom_border_weight="1″ custom_padding="15″ custom_spacing="10″ submit_button_classes="" email_field_classes="" show_only_email_and_button="true"]
Next Chapter | Ch17a: Chaperoning Change