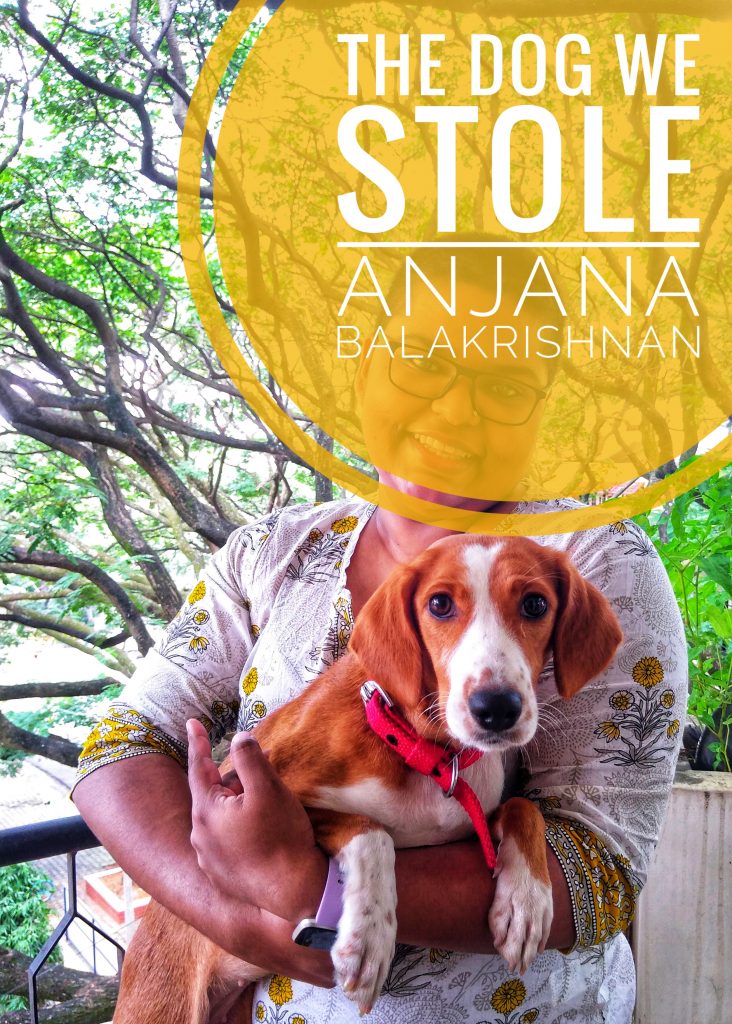 In the middle of a minor family emergency that brought with it travel and a spell of quarantine, I turned 35 in November. In a year like 2020 when the world as we know it came to an end, I feel grateful to be alive and well. In a rare moment of clarity and friendliness, I wanted to share with you some of my accomplishments this year.
February: Along with my team, I organised City Scripts 2020—the three-day urban writings festival at IIHS. Pulling this off taught me that even without being a social person, anyone interested in planning and execution could pull off big events.
March: With 34 years behind me, I shaved my head. I've wanted to do it forever but I waited till it became clear that I wouldn't be going anywhere anytime soon. And there's been no looking back.
April: Uncertainty and the lockdown brought with it a build up of nervous energy. I began with the simplest of team body project workout videos. I have kept it up, eating right and losing weight in the process.
August: I'm proud to have made the difficult decision to leave a job that I loved. I have often struggled with knowing the right time to let go. This decision really tested me.
October: I wrote my younger pup Pathumma's biography (The Dog We Stole). It started as a fun project on my blog but turned into a 25 episode narrative that's been read over a 1000 times.
November: I've always wanted to write a novel. I've known the storyline for many years now but I've not had the guts to put it on paper. *Drum roll* I started writing it (Every Thing We Are) as part of the novel writing month (#NaNoWriMo). 
December: The Dog We Stole is being published on 24 December 2020 as an ebook on Amazon Kindle/Mobile App in time for Christmas. (If you're planning to gift this book, that option opens up once the book gets published.) It's now available for preorder! Preorder The Dog We Stole. 
As I look ahead, I see a lot of writing in my future. But writers need readers. The traditional publishing route feels like running into a wall repeatedly. As a young writer I have a hard time finding new readers because I lack the legacy of previous works. That's why I am turning to you for support.
Best support: Preorder The Dog We Stole now! And share the link with your friends.
Next best thing: Sign up to get my writing in your inbox. It's free!
OR Follow me on instagram (@anjananju) to get updates.
Here's wishing you and me the strength to make the most of 2021!
Happy holidays!