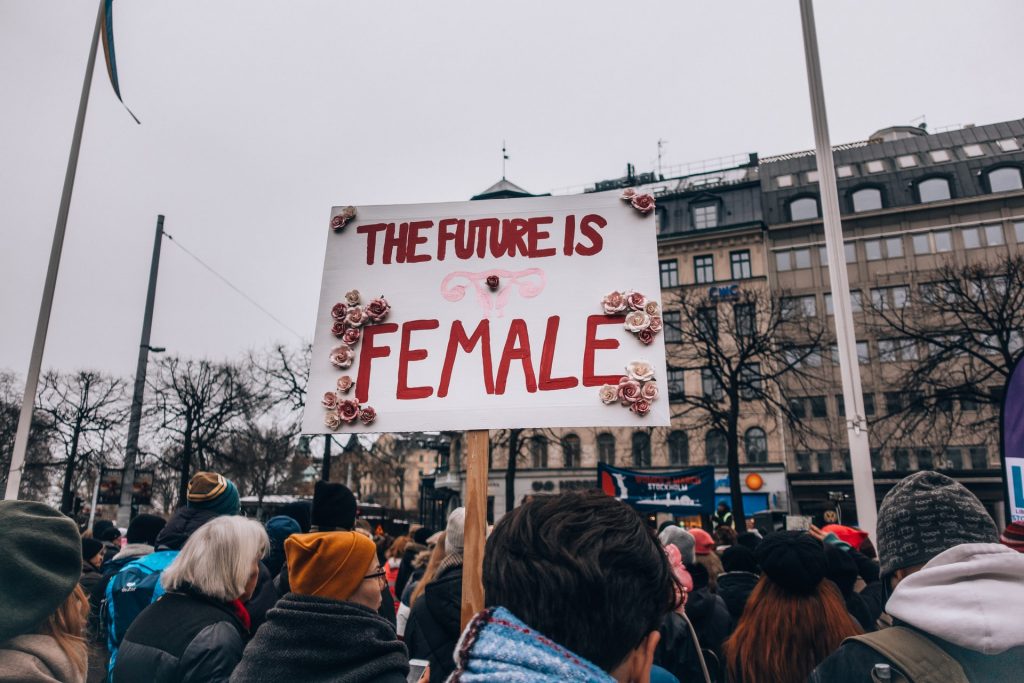 On 21 October 2020, development consultant Smita Premchander and I ran a series of workshops for the students of a school in Bangalore on Gender Inequality in India. This 50 minute workshop was crafted for a group of 14-17 year-old students.
Gender inequality in India is a vast topic, one which Smita has spent her lifetime working on. We faced two challenges:
Providing a substantial overview in a 50 minute workshop
Personalising the problem of gender inequality
We decided that we would look at three facets of our lives where this inequality is apparent: family, institutions and society.
We began the session with this icebreaker: Share with us your first or strongest experience of gender discrimination? As expected, participants shared a range of responses. From not being selected for football because it was considered a 'boys sport' to not being allowed to walk in the city alone because 'it's not safe' for girls. We used this opportunity to discuss ideas of social conditioning about gender and women's access to public spaces.
From the personal, we extrapolated to how these experiences look back at us as data. We ran a data quiz and followed it up with a discussion. The discussion unpacked data and made it relevant to them. For instance, we said, if your class of 25 students were representative of India, 8 of the girls here would already be married.
Next, we took the recent case of Vijay P Nair, the YouTuber who made an abusive video titled "Why feminists in Kerala don't wear underwear" and turned it into a roleplay game. This case, we figured, summed up very well the deep hold patriarchy, sexism and misogyny have on our society. We divided the participants into Women, Police and Society and had them discuss the case.
We ended the session with this reiteration: We don't know what ground zero is for gender equality because we have inherited an unequal world. As demonstrated today, inequality exists in families, institutions and society at large. And the best way to tackle inequality as individuals is by asking the tough questions that need to be asked to these structures of power.
The detailed breakdown of the workshop is available for free download. Sign up to access the workshop.
[jetpack_subscription_form show_subscribers_total="false" button_on_newline="false" custom_font_size="16″ custom_border_radius="0″ custom_border_weight="1″ custom_padding="15″ custom_spacing="10″ submit_button_classes="" email_field_classes="" show_only_email_and_button="true"]
Picture Credit: Photo by Lindsey LaMont on Unsplash