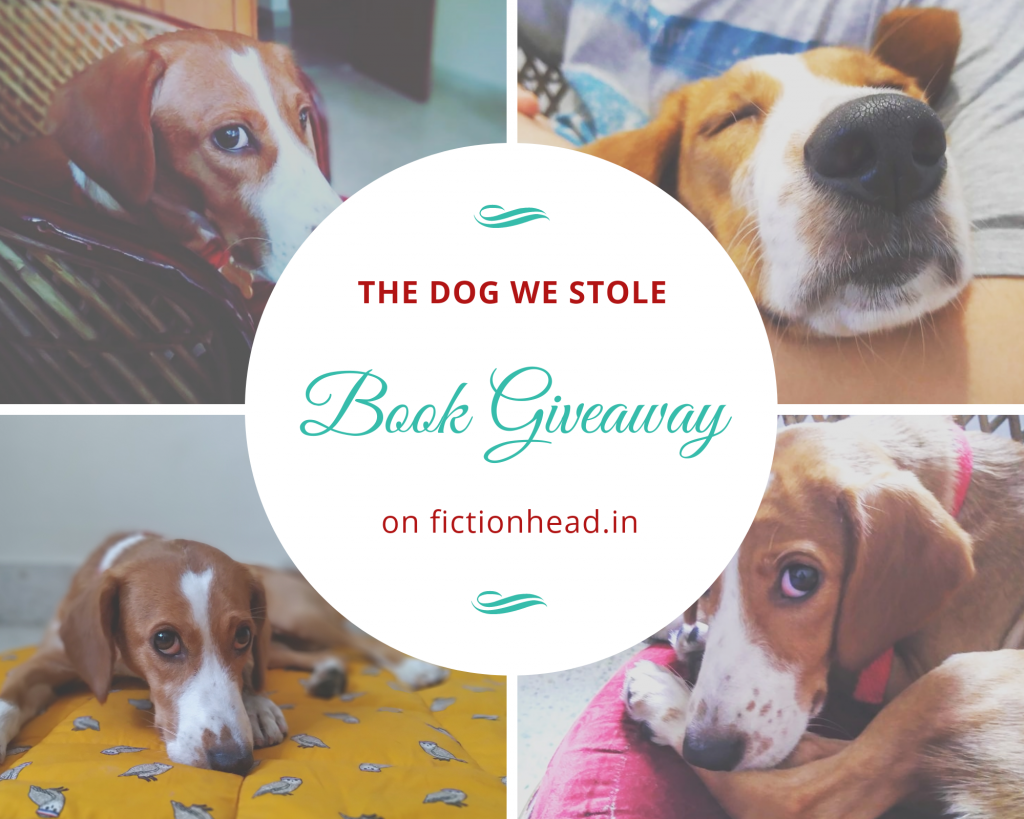 [Update on 27/01/2021] This giveaway ended on 24 Jan 2021. Winners have been notified by email. If you would like to buy a copy of The Dog We Stole, it's available on Amazon here. To support my writing, sign up here.]
Dear Reader,
It's almost a month since we launched my first eBook, The Dog We Stole! It was a giant leap of faith for me. Thanks to book lovers like you, the response has been very encouraging. Encouraging enough to get me back on the writing bandwagon with Every Thing We Are. And get me thinking about printing hard copies of The Dog We Stole. By the way, the eBook is available on Google Play Store. To celebrate this incredible milestone in our lives, Pathu and I are doing a giveaway starting today.
To enter this giveaway, all you have to do is join my mailing list.
[jetpack_subscription_form show_subscribers_total="false" button_on_newline="false" custom_font_size="16″ custom_border_radius="0″ custom_border_weight="1″ custom_padding="15″ custom_spacing="10″ submit_button_classes="has-background has-vivid-cyan-blue-to-vivid-purple-gradient-background" email_field_classes="" show_only_email_and_button="true"]
What does a fictionhead subscription get you?
Exclusive access to my short stories which are not available on the blog.
Read along as I write a book from scratch.
Monthly updates, book recommendations, subscriber discounts and freebies.
If you are already a part of my mailing list, I have taken the liberty of adding you to the giveaway. Hope you don't mind winning! Would it be too much to ask you to forward this news to your dog-lover friends who might enjoy a hilarious pet biography? And thank you for being my first readers.
Giveaway Details
Prizes: Four copies of The Dog We Stole.
Winners: Four subscribers chosen at random.
How to enter: Subscribe to fictionhead.
The giveaway closes on 24 Jan 2021, 11:59 pm IST.
Winners will be notified via email on 25 Jan 2021.
And as always, thank you for reading along!
Cheers!