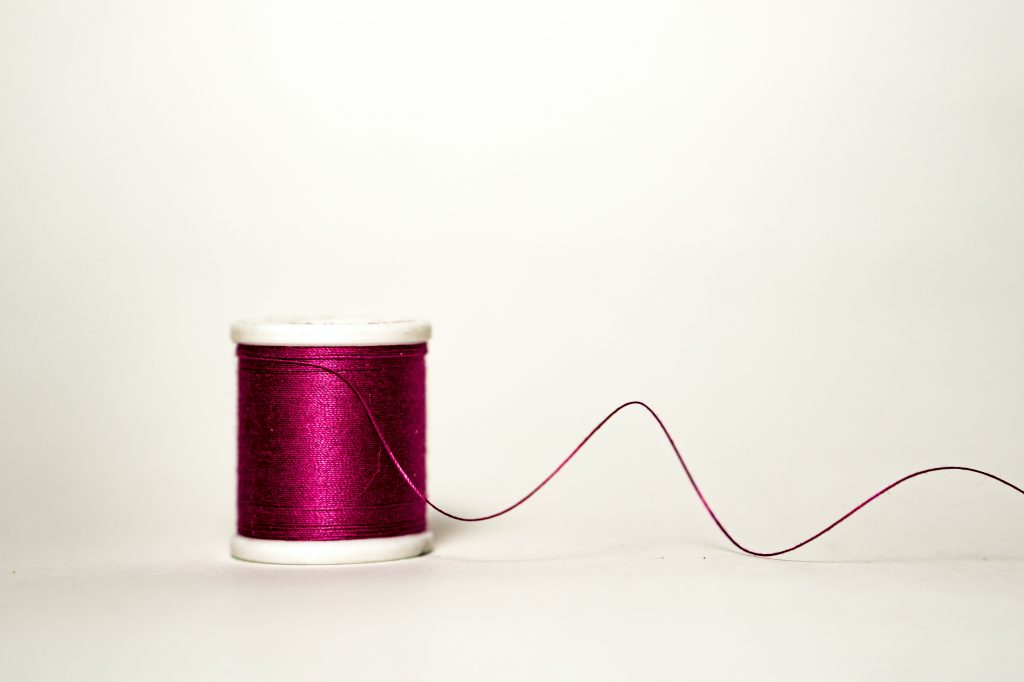 Every Thing We Are is a coming of age novel where Samyukta aka Sam learns that every thing we are is not always on display. This is my first attempt at writing a novel. I started this project as part of #NaNoWriMo2020 before I fell off the wagon. Hope you will read along as I get back to writing it. All episodes of this series are available on the ETWA page. Subscribe to my writing here.
"Mone", Achams began, as Papa sat by her bedside. Since the night of the black coffee expedition, this had become a nightly routine before he went to sleep. Papa had practically stopped talking to me. In order to sidestep the awkwardness, I headed to the bathroom as soon he entered our room. Ten minutes later, I was in bed with my eyes shut to the world, though sleep was nowhere on the horizon.
"The other day in the newspaper, I read an article about Kudumbashree by Ratna Biswas. Remember her?" Achams was making small talk. Kudumbashree was Kerala government's community network programme for women, aimed at ending poverty.
"Yes, yes…she was staying with you during her PhD research, no? What year was it? 1999 or was it 2000? I remember it was before Ammu was born." Papa chimed in.
"It was 2001 March. She was part of the ILO team evaluating the rollout of Kudumbashree throughout Kerala. She was going to work out of our village for 3 months. And the Registrar brought her over to stay with me. Anyway, she lives near the Nandi temple. I spoke to her today."
"How did you get her number?" Papa was amazed.
"Oh, first I called the newspaper but that was a deadend. So then I called the Registrar and he got me a landline number. We weren't sure it would work. But that number belonged to the organisation she used to work for. I told Leena, their receptionist, how I knew Ratna and how I was in Bangalore. And she got me Ratna's mobile number from the organisation's founder." Papa made a sound that accurately expressed his surprise at his mother's competence.
"[…] I will make sure that all the obstacles in her way are removed." Achams assured Papa.
"She has given me her address in Basavanagudi. But I was thinking I could take Ammu along because I am not so sure of the roads here." Achams said to my delight. I hadn't left the house since the showdown. It had been over a week.
"Sure, she can go with you. I was thinking, if possible, could you stop by at the Dodda Ganeshana Gudi? It's a ganapathi temple close to the bull temple. I'll make a list of poojas to do there. Actually, I should come along with you. That would make things easier. I am a little busy this week. Can we do next week?"
"Ayyo, she is going to America next week. Don't worry about it. Ammu and I will go. I will make sure that all the obstacles in her way are removed." Achams assured Papa.
The sanctions I was threatened with had promptly set in last week. They gave me two choices. I could study or I could help Mama with housework. It wasn't a choice really. If I wasn't studying, they expected me to be doing chores. For the most part, I pretended to be busy studying so that I didn't have to speak to them. Also, my board exams were only a couple of months away. Studying, it turns out is both a good excuse and a good distraction. As long as I was huddled over a book or the computer, my parents ignored me. And I didn't mind studying at all. Infact, I loved it.
I woke up early, studied all day, did my chores and got into bed early. But I slept very little. And I couldn't bear to dance. Actually, I couldn't bear to even think about dance. That meant I couldn't think about music too. Anyway, I had put a lid on all of these painful things and shoved them down, somewhere difficult to reach. Whenever I felt them try to break free, I hurried into the bathroom. I had picked up a new bathroom habit. I chewed my nails in the bathroom, as I waited for the feeling to pass. As I chewed on them, I saw a montage of my parents' horrified faces. Biting your nails was a filthy habit I was told as a child. Now as they mouthed those lines, I said, "You said I was filthy, so how does the habit matter now?" These were just my fantasies of course. Neither of them noticed my chewed down nails.
Subscribe to the blog by 24 Jan 2021 to enter The Dog We Stole giveaway!
[jetpack_subscription_form show_subscribers_total="false" button_on_newline="false" custom_font_size="16″ custom_border_radius="0″ custom_border_weight="1″ custom_padding="15″ custom_spacing="10″ submit_button_classes="has-background has-bright-blue-background-color" email_field_classes="" show_only_email_and_button="true"]
Next Chapter | Chapter 7b: The Unravelling