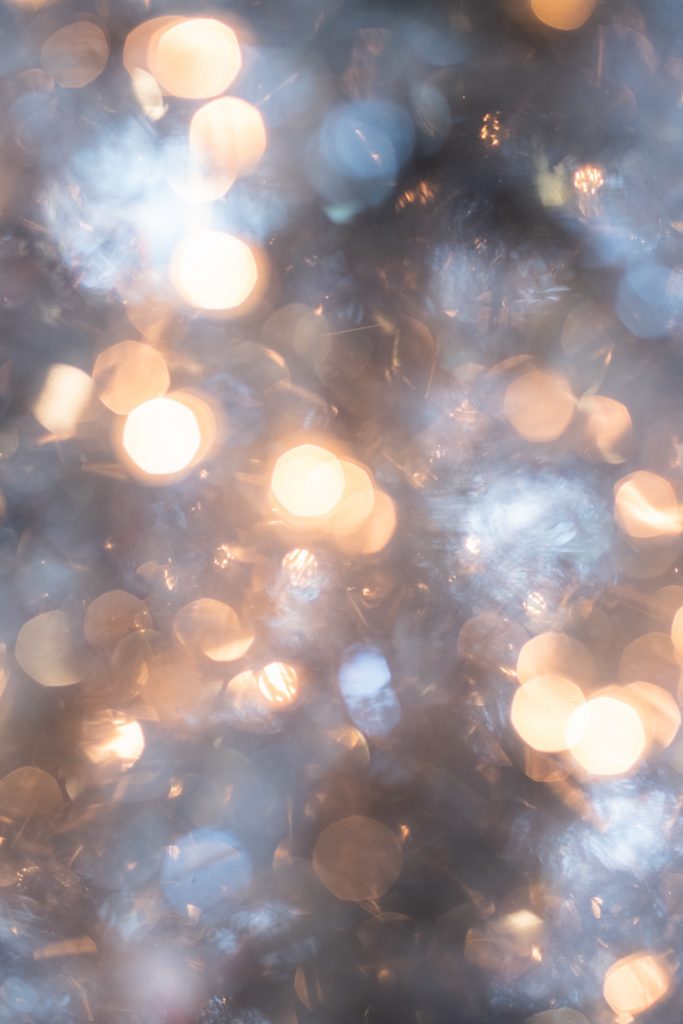 Every Thing We Are is a coming of age novel where Samyukta aka Sam learns that every thing we are is not always on display. This is my first attempt at writing a novel. I started this project as part of #NaNoWriMo2020 before I fell off the wagon. Hope you will read along as I get back to writing it. All episodes of this series are available on the ETWA page. Subscribe to my writing here.
"I think the women we met today were homosexuals", Sreeja tells Vineeth as they get into bed.
"What? No way." Vineeth replies.
"One of them said that she was too busy with work to marry. And the other said she wasn't allowed to marry the person she loved, so she didn't. Doesn't that sound strange to you?"
"You are overthinking this. That's why you are seeing them everywhere you turn. Especially in that generation. There is no way."
"Alla, I was thinking…" Sreeja continued.
Vineeth cut her short. "By the way, Vaithi sir and wife had come over to officially invite us for his daughter's wedding. It's the next weekend but he has also invited us to the engagement, mehendi and what not earlier in the week. The wedding card is in the living room."
"What a fancy wedding card!" says Sreeja, returning from the living room opening the ornate paper box that contained four separate cards within. Vineeth lowers his voice though they are alone in the room, and continues.
"He also mentioned something else. He suggested a doctor who could cure Ammu."
"What kind of doctor? A psychiatrist?" Sreeja hides her face in her hands. When he hears her sniffling, Vineeth puts his arm around her and pulls her close, "But Sreeja, we have to try."
*
They meet the psychiatrist at his plush home in Koramangala. They walk in through a side door that leads to a room that's set up like a living room with two couches at right angles. Where you'd expect to see a dining table, is a desk with a computer and a swivelling chair. As they walk in, the doctor comes over from his desk to sit with them on the couch.
The doctor has one of those serious faces that unexpectedly transform into a friendly one when he smiles. The session starts with light banter and basic information about Sam. He peppers these with random questions.
"Would you say you are closer to your mother or father?", he asks.
"Father."
"Do you have close friends who are boys?"
"Yes, two of them. Ayaan and Siam.
"Would you describe yourself as a tomboy?"
Vineeth answers this question. "She used to be as a child. That's how we got her involved in Bharatanatyam. That seems to have helped." He looks at Sreeja like a proud nerd. Sam feels like Papa just punched her in the guts. She leans back into the couch. Her years of training in Bharatanatyam was not to fulfil his wish to see her as a dancer. It was to make a 'proper girl' out of her. In that moment, the pursuit of dance seemed utterly pointless to her.
The doctor was addressing me now. "…I am not surprised that you like women. It's more common than you would imagine. Most women feel attracted to men because of otherness. There's a mystery around how the other gender works. But when girls have close relationships with men—be it their father, brother or friend—they begin to identify closely with men. In such cases it's possible that they start thinking of women as the other. And hence the attraction."
But when girls have close relationships with men—be it their father, brother or friend—they begin to identify closely with men. In such cases it's possible that they start thinking of women as the other. And hence the attraction.
Turning to her parents, he said without emotion, "These could also be activities she has learned as a result of sexual abuse." Her parents were visibly taken aback.
Sam knew that conversion therapy, the official name for what was going on in this faux living room, was illegal. Not that that stopped anyone from doing anything in India. She also knew that no amount of treatment was not going to change how she felt about Madhu. But how was she going to get out of this situation? She felt the noose tightening around her neck.
"Have you ever been sexually abused as a child?" he asked Sam nonchalantly.
"No", came her reply, akin to the sedate muscle memory response to 'how are you?'—'I'm fine'. Her mind went back to the school bus driver in primary school who used to put her on his lap and let her "drive" the bus. She was not the only one. He played with most children on the bus. She remembers feeling uncomfortable with his touch. She zoned out of the conversation to consider how her parents would react if she told them what the guruji had done.
When she rejoined the conversation, he was saying, "There's nothing to worry. This is very treatable. We can start with counselling to help her see the trouble with her ways and see if it is possible to replace her feelings with something more acceptable. If that doesn't work there are more invasive techniques we could use."
"What would that include?" Vineeth wanted to know.
"One way is to use aversion techniques like in alcohol addiction where we tweak the response to a stimulus. Here, it would help her unlearn homosexual urges by providing negative reinforcement. If that doesn't work, there's hormone therapy and other medications we could try. Electro-convulsive therapy is also an option in some cases."
He was spelling out the worst of Indian psychiatry to her parents. She had read horror stories online of queer folk forced into conversion therapy by their families. They were going to torture her till she 'turned straight'. She shut out those thoughts by counting the six teal velvet cushions repeatedly in English, Hindi, Kannada and Malayalam.
Seeing the parents' worried faces, the doctor added quickly. "Especially in teenagers, counselling is enough to change their mind. They are usually very receptive to therapy."
Glancing at the clock on the wall, he prepared to end the session saying, "This is a very good start. Let's make an appointment in a couple of weeks." He opened the calendar on his phone. Same time, three weeks from now. Does that work for you?"
Young writers need readers to build their confidence. To be my support system, consider subscribing to fictionhead.
[jetpack_subscription_form show_subscribers_total="false" button_on_newline="false" custom_background_button_color="#36bcab" custom_font_size="16″ custom_border_radius="0″ custom_border_weight="1″ custom_padding="15″ custom_spacing="10″ submit_button_classes="" email_field_classes="" show_only_email_and_button="true"]
Next Chapter | Ch16b: Stimulus and Response